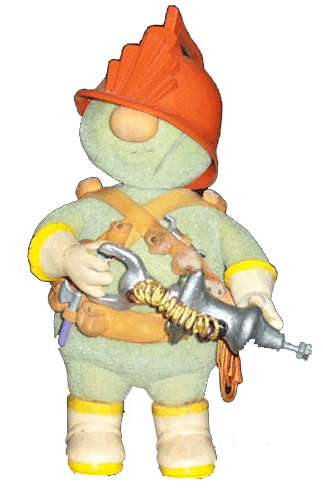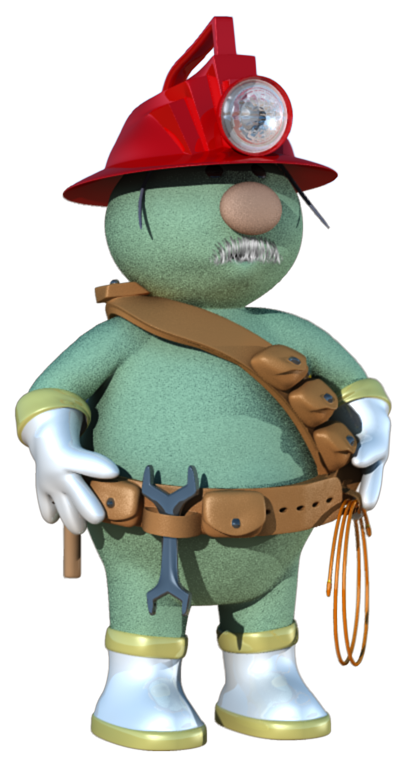 Welcome to Doozer DOGE Faucet!
Now open, but always building more!
Claim free DOGE every 60 minutes
Minimum payout now .1 DOGE


So What is Dogecoin?
Dogecoin is a cryptocurrency featuring a likeness of the Shiba Inu dog from the "Doge" Internet meme as its logo.
Introduced as a "joke currency" on 8 December 2013, Dogecoin quickly developed its own online community and reached a capitalization of USD 60 million in January 2014; as of March 2016, it had a capitalization of USD 22.2 million.

Compared with other cryptocurrencies, Dogecoin has a fast initial coin production schedule: 100 billion coins have been in circulation by mid 2015 with an additional 5.256 billion coins every year thereafter. As of 30 June 2015, the 100 billionth Dogecoin has been mined. While there are few mainstream commercial applications, the currency has gained traction as an Internet tipping system, in which social media users grant Dogecoin tips to other users for providing interesting or noteworthy content. Many members of the Dogecoin community, as well as members of other cryptocurrency communities, use the phrase "To the moon!" to describe the overall sentiment of the coin's rising value. Thanks to crowd-funding efforts, a gold coin representing the cryptocurrency will be reaching the moon's surface in 2017.

Dogecoin was created by programmer Billy Markus from Portland, Oregon, who hoped to create a fun cryptocurrency that could reach a broader demographic than bitcoin. In addition, he wanted to distance it from the controversial history behind bitcoin, mainly its association with the Silk Road online drug marketplace. At the same time, Jackson Palmer, a member of Adobe Systems' marketing department in Sydney, was encouraged on Twitter by a student at Front Range Community College to make the idea a reality.

Learn even more about DOGE by visiting Wikipedia


As of July 6, 2017 We have switched payments to faucethub.io Bitcoin4.us sold most of our mining equipment recently to finance a move.
Limited funding will be aailable for a short while while we settle in to our new space.
Our Antminer L3+ arrived in August and provides DOGE for payments which are deposited regularly.
We also receive regular deposits from Genesis Mining
As of 10/2/17 we implimented an antibot measure by activating 1 core of visitors CPU for monero mining during claim process (if no other miners are detected).
This should not effect real users with modern pcs or phones, but will be significantly slow down botnets.
Any revenue generated from this mining will be sent to Genesis Mining to provide additional daily funds to payout!